Launching March 15 2021
Sign-up for early-bird pricing (25% OFF) today!
This is for you if...
✔️ Y

ou prefer learning from examples instead of theory


✔️ You've been using
Wolfram Alpha
all semester


✔️ The
chain & product rules
make you cry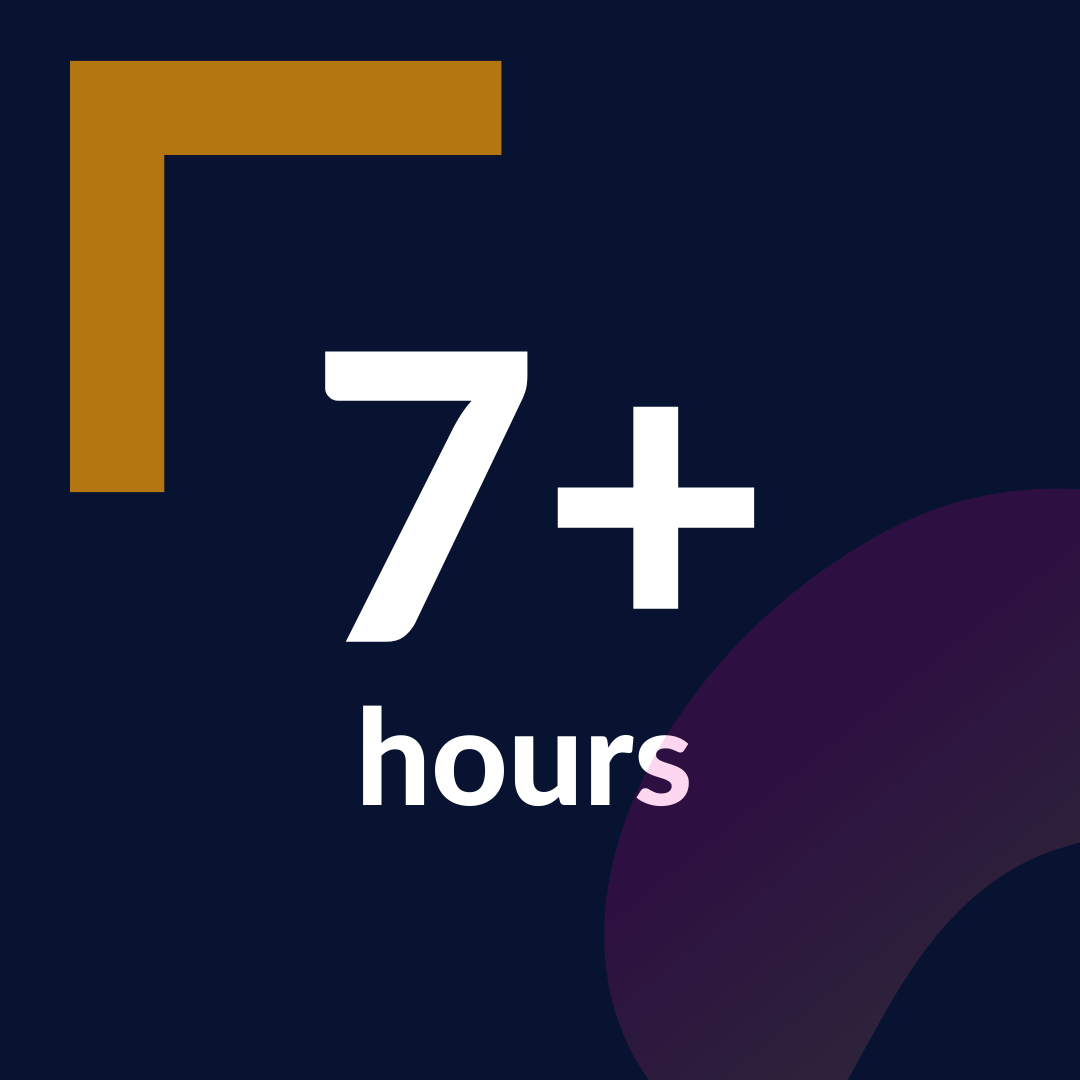 7+ hours of pre-recorded lessons
Get access to Mat & Dahlia's insights on solving all the typical and atypical calculus problems.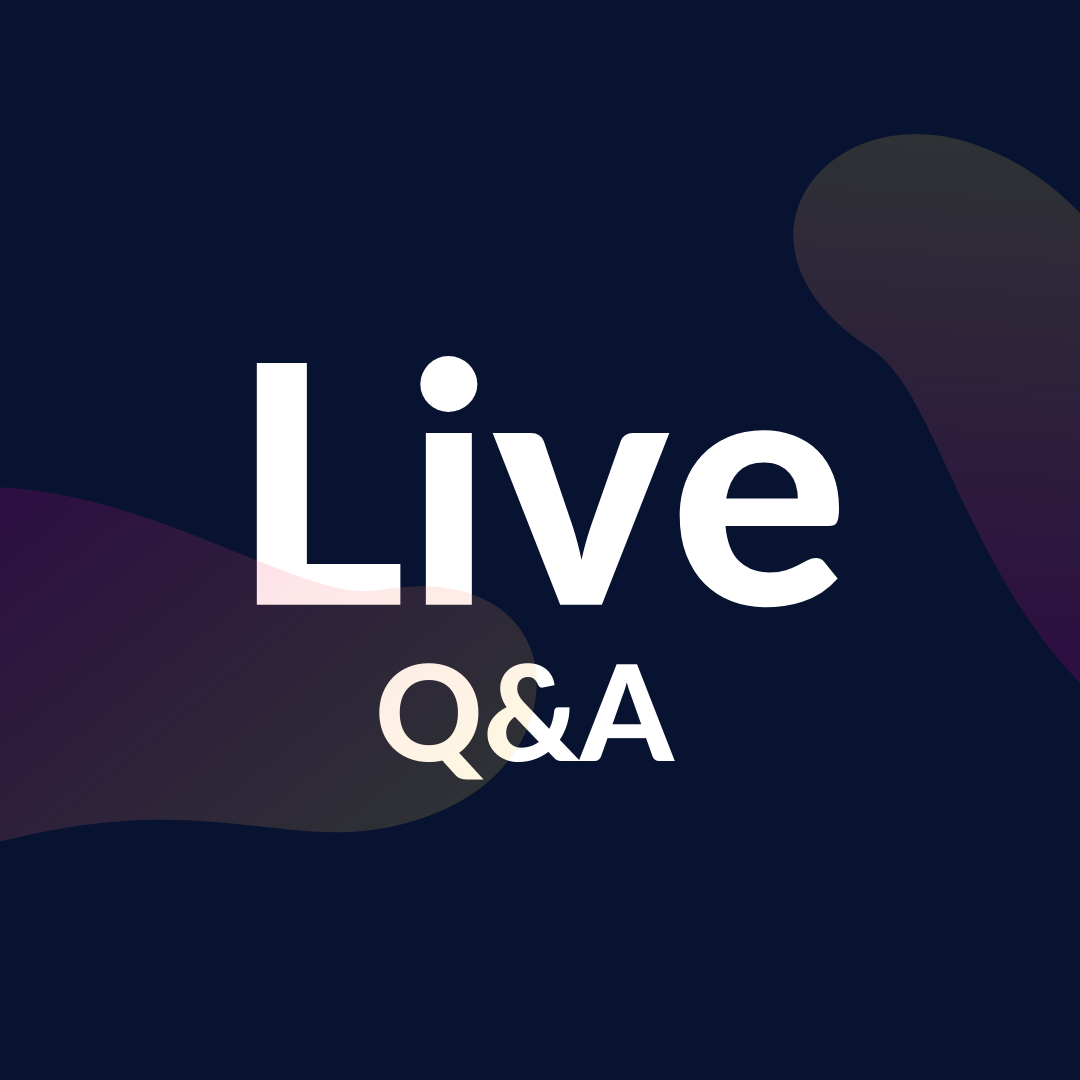 3 Live Zoom Sessions
Drop by & ask away:
✔️ Date 1 TBD
✔️ Date 2 TBD
✔️ Date 3 TBD
Sessions will take place in May
All sessions are from 8-9PM EST.
Zoom links will be sent after purchase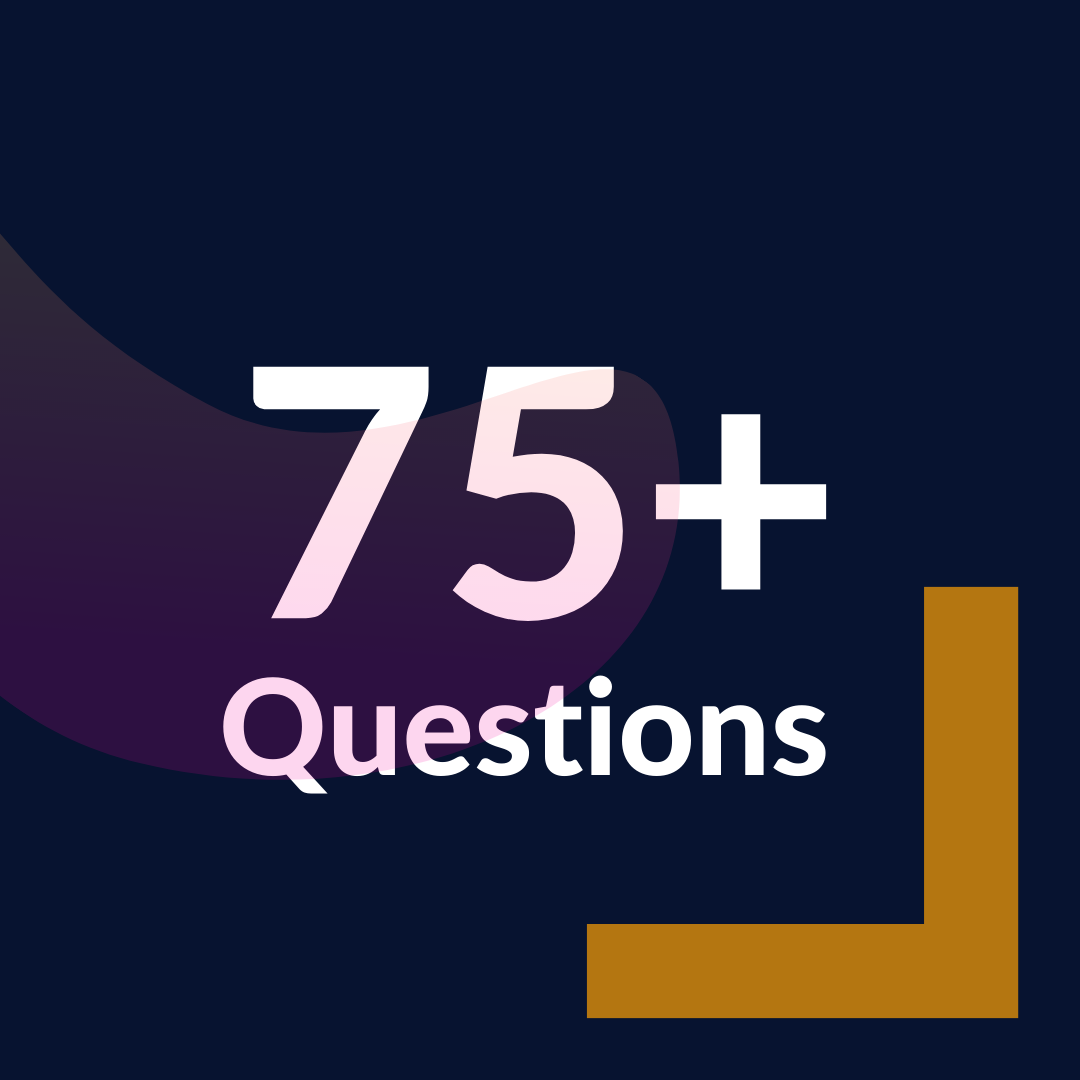 Two Mock Finals
Mat & Dahlia will be solving two final exams covering over 75 questions. We know, theory sucks. That's why we focus on solving problems instead of boring lectures.